(Updated 2/10/21) This page will be updated with new and relevant resources as they become available.  If you have information that you would like to share with the Troy and Miami County business community regarding Coronavirus - 19 (COVID-19) please email us.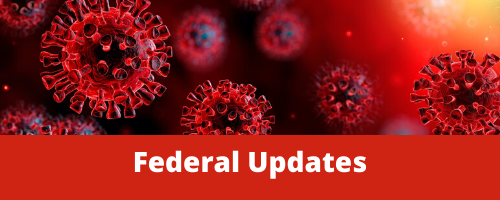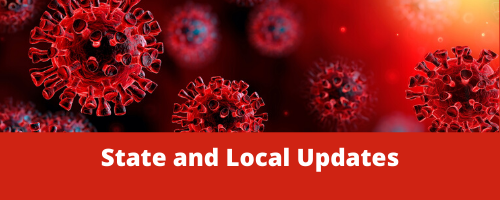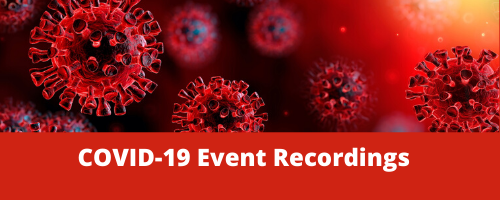 PANDEMIC - How to Protect Your Business from Cyber-Crime
Video Series Courtesy of Marketing Essentials
Episode: In this Webinar, we discuss how the switch to working remotely can increase a business's risk of cyber-crime. In fact, cyber-crime is now on the rise, from phishing attacks meant to collect personal and financial data to the circulation of new malware and ransomware that can hijack your company's digital resources.
Our experts: Ryan Homan, Owner of Align Right Technologies, and Tyler Louth, Director of Technology at Marketing Essentials, offer proven strategies for protecting your company, its assets and employees with robust online security measures.
COVID-19 - CHANGE IS HERE - HOW ARE YOU MANAGING IT?