(Updated 3/30/2020 at 1:30 pm) This page will be updated with new and relevant resources as they become available.  If you have information that you would like to share with the Troy and Miami County business community regarding Coronavirus - 19 (COVID-19) please email us.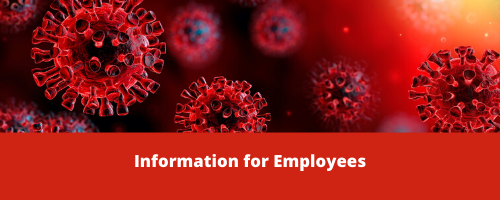 FAQ's regarding Unemployment and the Coronavirus
Local Resources for Assistance 
​United Way of Miami County - 937-335-8410

United Way of Miami County has announced the COVID-19 hotline. These calls are manned by crisis trained social workers 24 hours a day, 7 days a week. The hotline number, 1-877-721-8476, should be provided to anyone seeking assistance with food, shelter, utilities, contemplating suicide or any other crisis situation arising during this difficult time.
Remember, 1-877-721-8476, for anyone in need!!

Emergency Dental Services - Miami County Dental Clinic - 937-339-8656
Health Partners - clinic for MIami County residents that are uninsured, don't have enough insurance, or can't afford health insurance. - 937-332-0894
First Place Food Pantry - serving Troy and Casstown - 937-335-2826
St. Patricks Soup Kitchen - 937-335-7939
Partners in Hope - assistance with utility bills - 937-335-0448
Information from Premier Health - Upper Valley Medical Center (added 4.2.2020)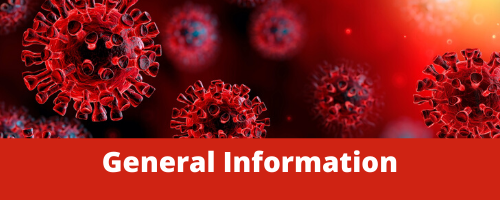 Education resources for teachers and parents (added 3.30.20)
Coronavirus Disease 2019 (COVID - 19) and you​​​
Aware of vulnerable senior citizens or shut-in's who might need some help during this time getting groceries? 
​The following churches have teams that can help:

Troy First United Methodist (937) 335-2826
The Valley Troy Church (937) 552-9414
From Sheriff Duchak:
Being that our seniors can be most at risk I have assigned Captain Tom Wheeler to reach out to various food pantries, churches, Meals on Wheels type programs, along with the local Veteran's Services Office to learn if they are in need of transportation to drop off medical supplies and groceries to that segment of the population. If so, deputies will drop off supplies on the porch, again limiting any contact. If any organization could use transportation assistance with that type of food program please contact Captain Wheeler at (937) 440-6085 EXT. 6620 or email at wheeler.tom@miamicountyso.com