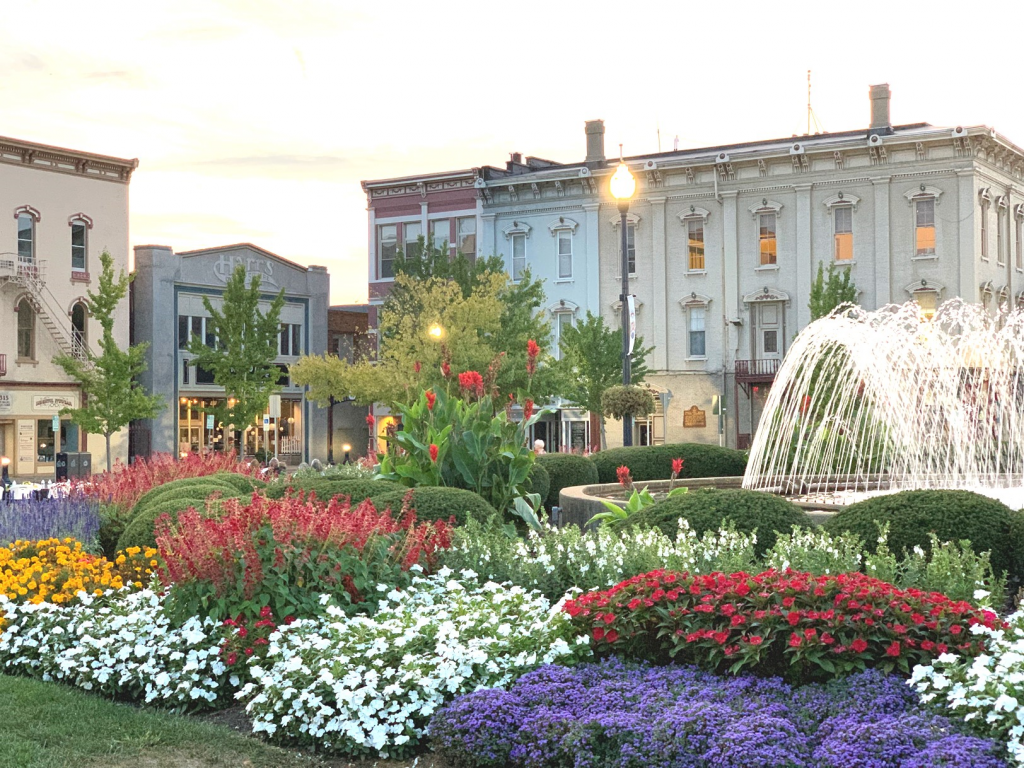 Thank you for your interest in the Small Business Disaster Relief Grant Program.  The application period for Round 2 funding has closed.
Program Description 

The Troy Area Chamber of Commerce, City of Troy, Troy Main Street, and the Troy Development Council are pleased to partner on the Small Business Disaster Relief Grant Program to support Troy's small business community during the COVID-19 pandemic.

This program is designed to provide  funding for operating expenses our small businesses may be having difficulty paying. It is hoped to be a pay it forward' program, whereby businesses awarded grants would return, at their option, a portion of the grant back to the Chamber in the form of gift cards or cash to encourage return business and replenish the Fund.
Eligibility Requirements 

Must be a Troy business employees no more than 50 employees
Must be located in an industrial, commercial or retail storefront within Troy City limits and not be a home-based or non-profit business
Must be open at least 3 months
One application per business.  Note:  Multiple businesses under that same LLC will be treated as 1 business.
Must be current in all local, state and federal taxes or assessments
Must be impacted by COVID-19 Pandemic
Grant Particulars

Grant proceeds may be used for operating expenses such as payroll, utilities, loan repayments and rent. Capital expenses related to COVID-19 may be considered.
Documentation will be requested with application submittal. A W-9 will be required to receive funds.
Businesses that received funds in Phase 1 may reapply.  Additional requests cannot be for the same purpose or time period.  Priority will be given to those that have not previously received funds.
Typical Grant award will be up to $2,500.  Exceptional awards may be considered by the committee.
Application period has closed. 
Questions about the Grant Program? 
Contact the Troy Chamber
937-339-8769
Joseph Graves
Kathi Roetter