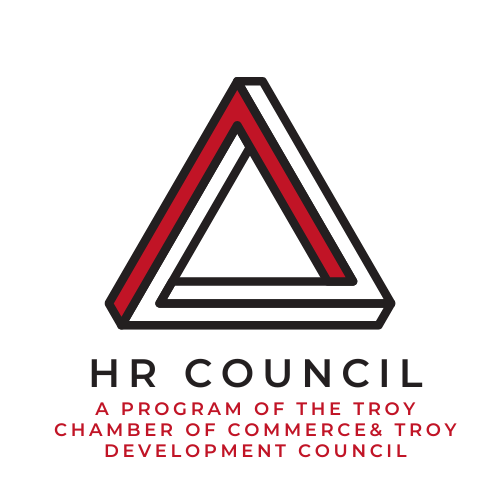 Purpose:   The HR Council is a joint effort of the Troy Area Chamber of Commerce and the Troy Development Council.
Quarterly HR Roundtables will include a speaker, networking and discussion time.
HR Roundtables are open to everyone in an HR role - HR directors, HR generalist, Small Business owners, Non-profit directors, etc.  The purpose of the HR Roundtable is to provide an opportunity for those whose primary duty is HR to discuss trending topics, share best practices, network and here from industry experts.
Membership is open to Troy Chamber members only.
For more information:  Contact Shelby Chaney,  Membership & Program Coordinator.
The Council meets quarterly.
Meeting information available on our Events Calendar.