Money Savings 
Comprehensive Group Health Insurance coverage at affordable rates for small business and sole proprietors
BasiCare Plus 24/7 Physician Access with Zero Copay
Credit Card Processing Discount Program
Tuition discount program with Franklin University
Energy Savings with Community Energy Partners
HR solutions from Strategic HR
OnBoard by Passageways (Board Portal)
Worker's Compensation Group Ratings
Free prescription discount drug card
Constant Contact discount
Workers' Compensation discount through partnership with PEO (Professional Employer Organization)
IGS Energy Savings Program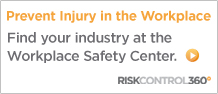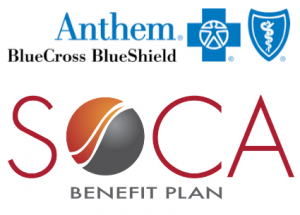 Anthem has partnered with several Ohio based Chamber of Commerce Chapters to create the Southern Ohio Chamber Alliance (SOCA/MEWA) group health insurance product for Ohio based business with 2-49 employees.
This is a medically underwritten product, so employers must have employee's complete application via the Form Fire, electronic application system.

82% of all illnesses are served by telehealth.  BasiCare Plus provides access to an MDLIVE physician for you and your family anywhere in the country by phone or video!
BasiCare Plus Highlights:
Unlimited 24/7 physician access
Board certified physicians in every state
Zero copay with unlimited access
Prescriptions sent to your pharmacy
Family members included
Find out more about BasiCare Plus HERE.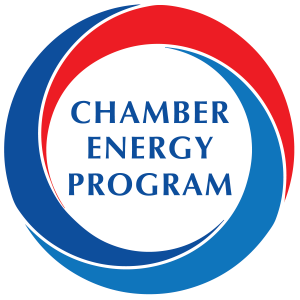 Chamber Energy Partners
Community Energy Advisors (CEA) is a Public Utilities Commission of Ohio certified energy management firm that educates and empowers organizations of all sizes to maximize the economics of their energy assets. Through the Chamber Energy Program, CEA provides Chamber members with Education, Savings, and Protection on both regulated and deregulated energy expenses. With a credible partner looking out for your bottom-line, members enjoy peace of mind and budget-ability when it comes to your utility costs.
​Education - The regulated and deregulated energy markets are increasingly complex. To aid you in remaining proactive, making informed decisions, and budgeting your utility expenses, we provide timely and relevant information.
Protection - To help protect you from scams, fraudulent activity, and unexpected costs, we provide informative emails, blog posts, and seminars and manages your contracts to ensure you avoid monthly variable rates.
Savings - Paying more than you should for electricity and natural gas can add up to thousands of lost dollars that you could be investing back into your business. We always ensure you are paying the most competitive market rates.

To enroll today, grab a recent copy of your electric and natural gas bills and click the button below to sign up online!
Enroll Now - Chamber Energy Program
If you are looking for information to help you cut out the noise, protect your company, and take control of your energy budget, check out our Energy Resource Center at: ceateam.com/blog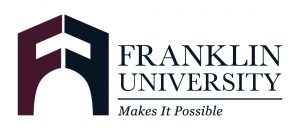 Franklin Unversity Tuition Discount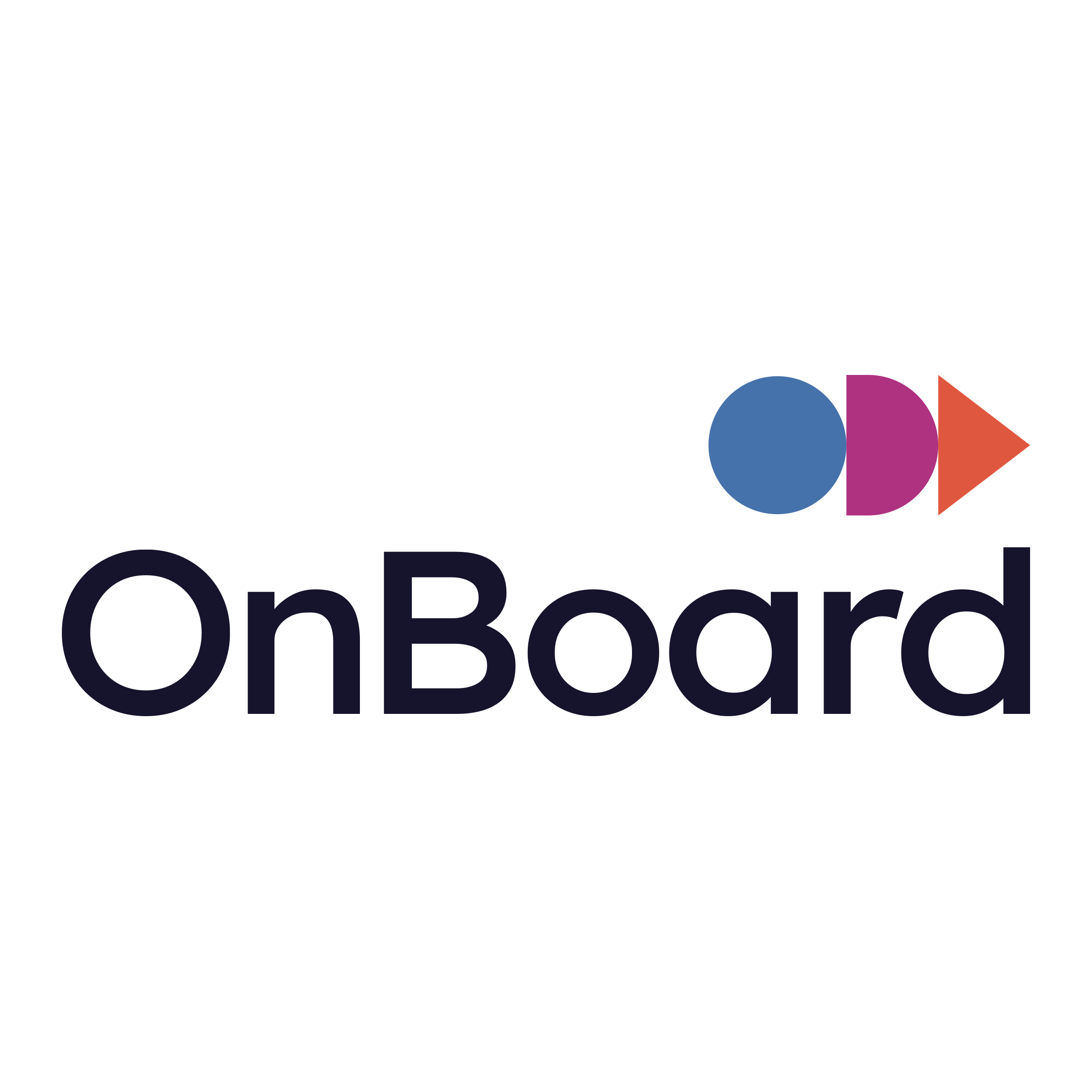 OnBoard Meetings Premier Partner
Complete governance solution for Directors, Executives, and ​Administrators
Prepare for meetings from anywhere, on any device
Comprehensive tools to focus on strategy during your meetings
Drag & drop, build your board meetings in minutes
Built on Azure, the gold standard in the board portal security
Special 10% off discount for all members
Start a no strings, no credit card needed, free trial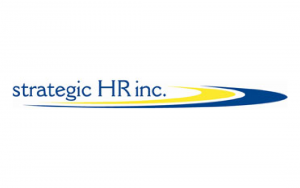 Strategic HR Chamber Discount Program
strategic HR inc. is an outsourced HR management firm working with organizations that have a lean HR or no HR department. Our HR experts partner with you to support some or all of your HR needs, without adding headcount. We've been providing customized human resources and recruiting expertise to organizations of all sizes since 1995, and we're proud to be recognized as a leader in our industry.
We are pleased to partner with the Troy Area Chamber of Commerce to offer chamber member discounts on our Virtual HR Solutions providing access to our 24/7 self-service online HR tools and resources; plus unlimited access to HR professionals via phone, email, or chat. Learn more about our Troy Area Chamber Member Discounts  and how our Virtual HR Solutions can help you manage your HR compliance and support your employee relations and training needs.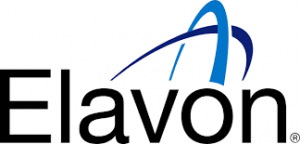 Elavon Credit Card Processing
We make payment acceptance easy. No matter how you accept payments, in-person, online or on-the go, our omnicommerce payment solutions make it fast, easy and secure. If you think you're paying too much for payment processing, let us know. We'll provide a FREE rate analysis so you can see how U.S.
Bank Payment Services can help you reduce your processing expenses. Contact John Webb US Bank Payment Solutions Market Manager at 937-671-1606 or John.webb@usbank.com
Insurance & Health Benefit Quick Links
Worker's Compensation Discount Program Quick Links
Additional Benefit Quick Links