Money Savings 
Comprehensive Group Health Insurance coverage at affordable rates for small business and sole proprietors
BasiCare Plus 24/7 Physician Access with Zero Copay
Credit Card Processing Discount Program
Tuition discount program with Franklin University
Energy Savings with Community Energy Partners
HR solutions from Strategic HR
Worker's Compensation Group Ratings
Constant Contact discount
Workers' Compensation discount through partnership with PEO (Professional Employer Organization)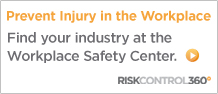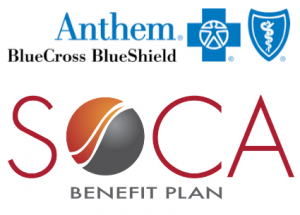 Anthem has partnered with several Ohio based Chamber of Commerce Chapters to create the Southern Ohio Chamber Alliance (SOCA/MEWA) group health insurance product for Ohio based business with 2-49 employees.
This is a medically underwritten product, so employers must have employee's complete application via the Form Fire, electronic application system.

82% of all illnesses are served by telehealth.  BasiCare Plus provides access to an MDLIVE physician for you and your family anywhere in the country by phone or video!
BasiCare Plus Highlights:
Unlimited 24/7 physician access
Board certified physicians in every state
Zero copay with unlimited access
Prescriptions sent to your pharmacy
Family members included
Find out more about BasiCare Plus HERE.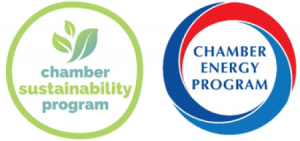 Chamber Energy Program & Chamber Sustainability Program
The Chamber Energy Program provides energy supply solutions for our members' homes, small businesses, and large commercial operations. As your trusted partner, we strive to provide education and protection in everything we do. The Chamber Sustainability Program helps members reduce their energy costs by connecting them with effective efficiency solutions and project funding and financing. This program can assist you with solution and vendor selection and ensure you are maximizing your ROI using a wide array of available federal, state, and local rebates, grants, incentives, and other funding options.
If you would like to obtain a complimentary bill review to see if you can save on your energy costs and/or improve your energy efficiency, simply choose one of the following options.
For more information, visit https://chamberenergyprogram.com.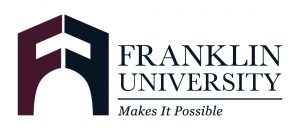 Franklin Unversity Tuition Discount

Strategic HR Chamber Discount Program
Strategic HR is proud to lead the Strategic HR Business Advisors Division of Clark Schaefer Hackett. They can partner with you to develop, strengthen, augment, or manage your human resources function. They give you the benefits of having experienced HR professionals dedicated to supporting some or all of your company's HR needs, without adding headcount. They've been providing customized human resources and recruiting expertise to organizations of all sizes since 1995, and we're proud to be recognized as a leader in our industry.
We are pleased to partner with Strategic HR to offer members discounts on their HR Solutions, helping businesses manage HR functions such as recruiting, employee relations, HR compliance, and more. Learn more about their Troy Chamber Member Discounts and how they can help you protect and grow your bottom line through HR solutions.
The Strategic HR Discount Program is a benefit or our membership in the Southern Ohio Chamber Alliance (SOCA).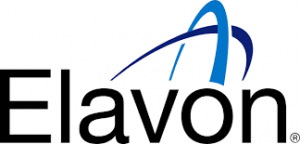 Elavon Credit Card Processing
We make payment acceptance easy. No matter how you accept payments, in-person, online or on-the go, our omnicommerce payment solutions make it fast, easy and secure. If you think you're paying too much for payment processing, let us know. We'll provide a FREE rate analysis so you can see how U.S.
Bank Payment Services can help you reduce your processing expenses. Contact John Webb US Bank Payment Solutions Market Manager at 937-671-1606 or John.webb@usbank.com
Insurance & Health Benefit Quick Links
Worker's Compensation Discount Program Quick Links
Additional Benefit Quick Links