Chairman:  Jay Moeller, RSM US LLP
Vice Chairman:
Purpose: 
promote local, state and federal legislative interests of the business community
works to highlight and discuss issues of interest to Chamber members
host legislative luncheons, business round-table discussions, and meetings
The Miami County Legislative Committee is a joint committee of the Miami County Chambers (Troy, Tipp City, Piqua & Covington).
The Committee is currently not meeting in the summer but will resume meetings in the fall of 2019.   The committee typically meets the first Friday of each month at the Troy Area Chamber offices.  The committee meets at 7:30 am and is open to all Chamber members.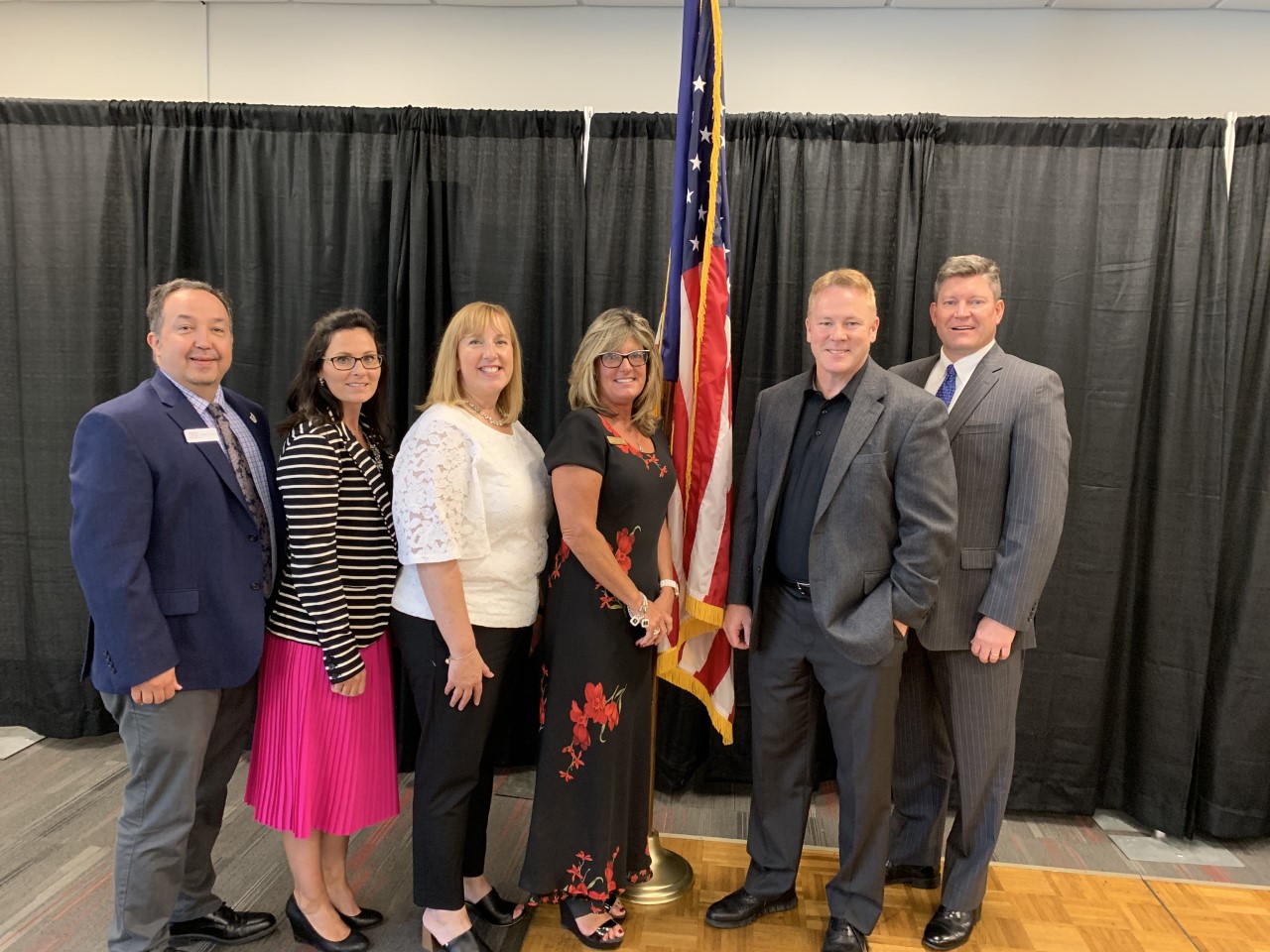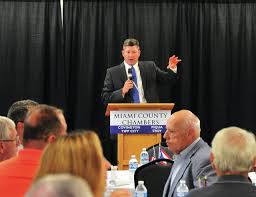 Contact Your Elected Officials